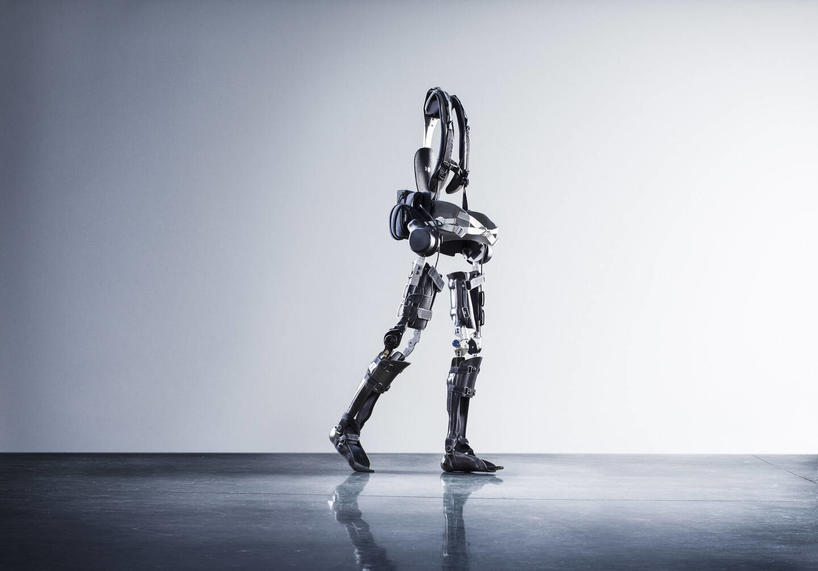 The PHOENIX Medical Exoskeleton is the world's lightest and most advanced exoskeleton designed to help people with mobility disorders to be upright and mobile. In the clinic, at home, and in the workplace Phoenix has successfully enabled many individuals to stand up, walk about, and speak to peers eye-to-eye. Phoenix has only two actuators at its hip; the knee joints are designed to allow support during stance and ground clearance during swing.
Phoenix has recently been approved by the FDA.
With its core support technology to reduce lower back strain and the most comprehensive set of standard features in any back exoskeleton, BACKX is a leader in the field of back support exoskeletons.
A modular exoskeleton allowing the user to independently put on and remove each piece.
Weighs only 12.25kg(27 lbs), affording greater agility.
Walking speed of 1.1 miles/hour (maximum speed depends on the individual user).
On a single charge, phoenix can walk for 4 hours continuously or 8 hours intermittently.
Phoenix is adjustable for different size users and can be easily configured to fit individual conditions.
An intuitive interface makes it easy for users to control standing up, sitting down and walking.
Phoenix can comfortably be worn while seated in a wheelchair.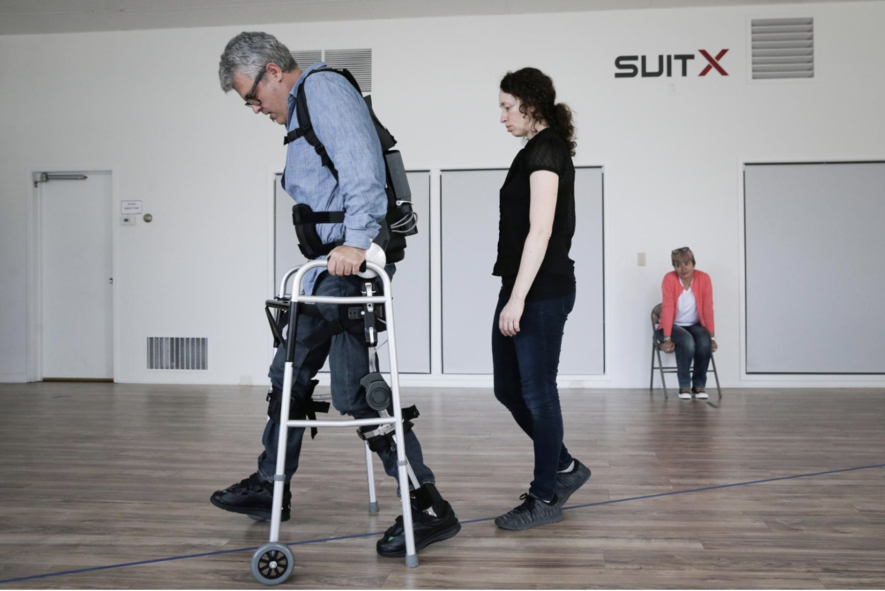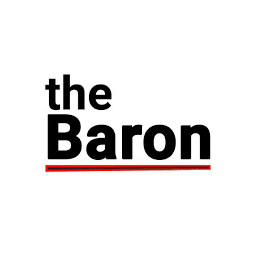 "I dream of walking every other night,"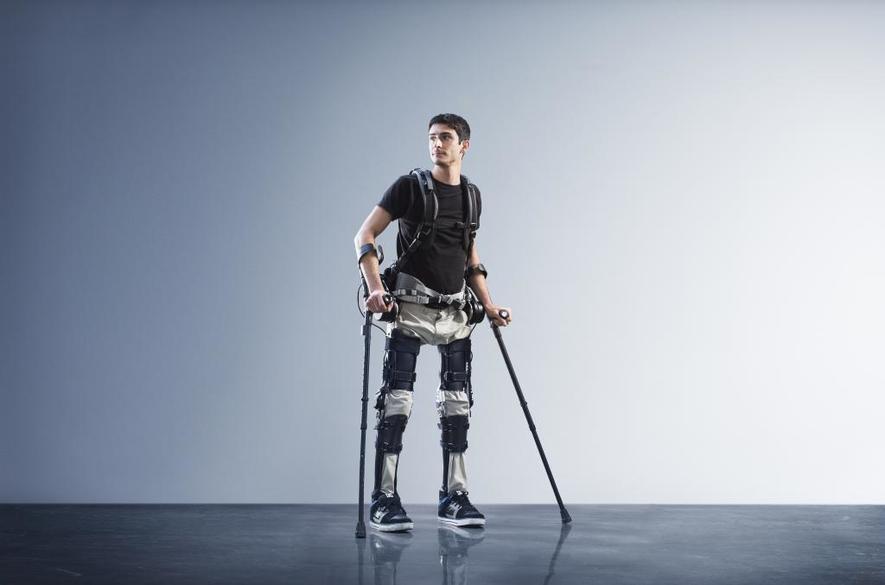 Exoskeleton That Lets The Paralyzed Walk Again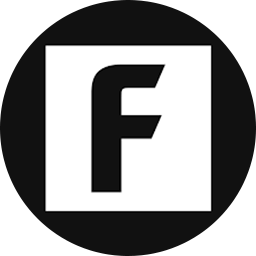 "We can't really fix their disease. We can't fix their injury,"
Worker

"It is going to be perfect for what we are

doing, ergonomically for your body, and

supports your lower back."

Arcelormittal Coatesville

Safety Engineer

"I speak for many people here at

Arcelormittal Plate when I say this, overall

we are very pleased with our purchase. We

continue to identify new tasks in which

there is a legitimate purpose for the units,

our employees continue to reach out to

interact with or wear the units"

Flat Chrysler Automotive

Physiotherapist

"The exoskeleton brings comfort, supports weight,

reduces effort throughout the journey

and lessens worker fatigue"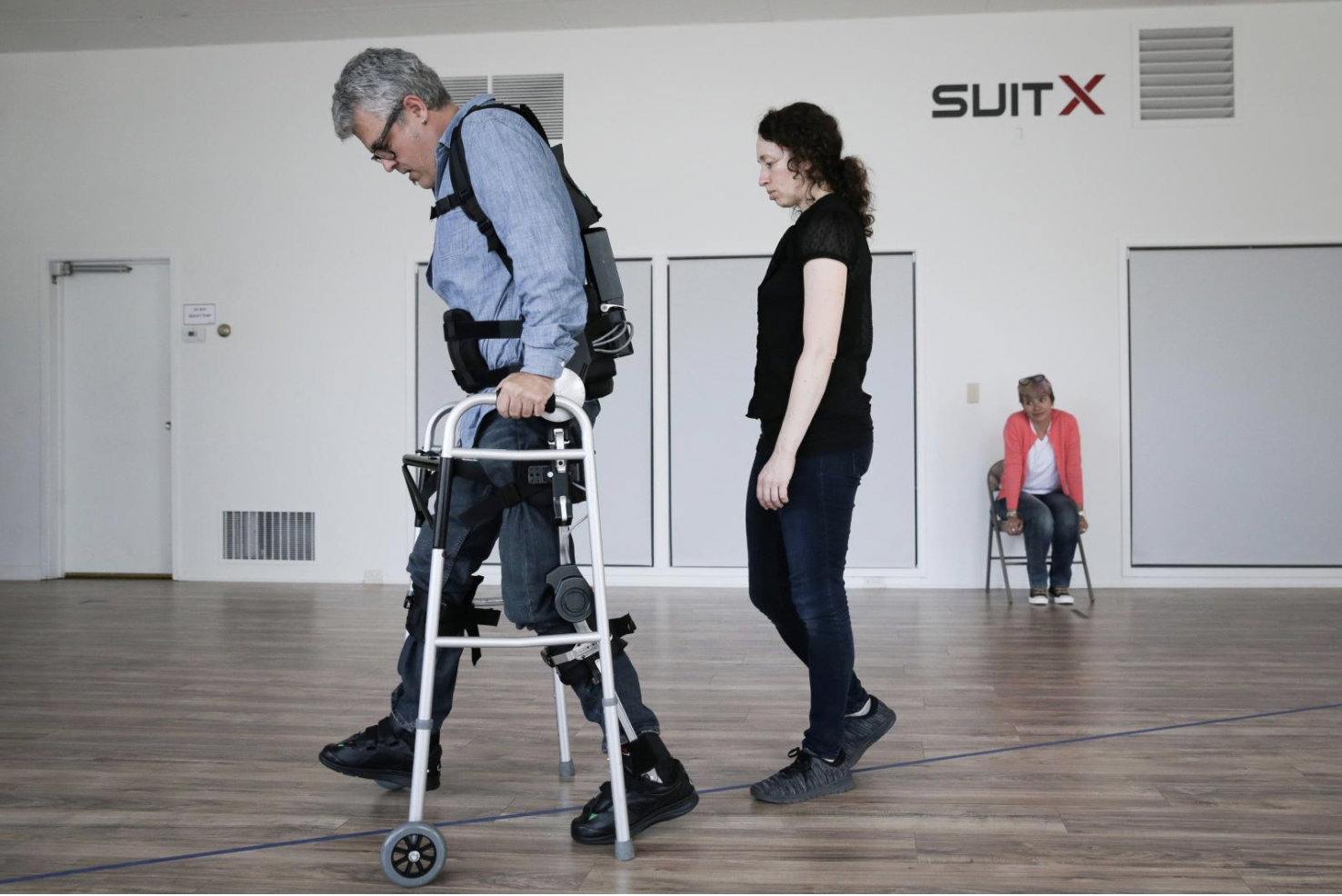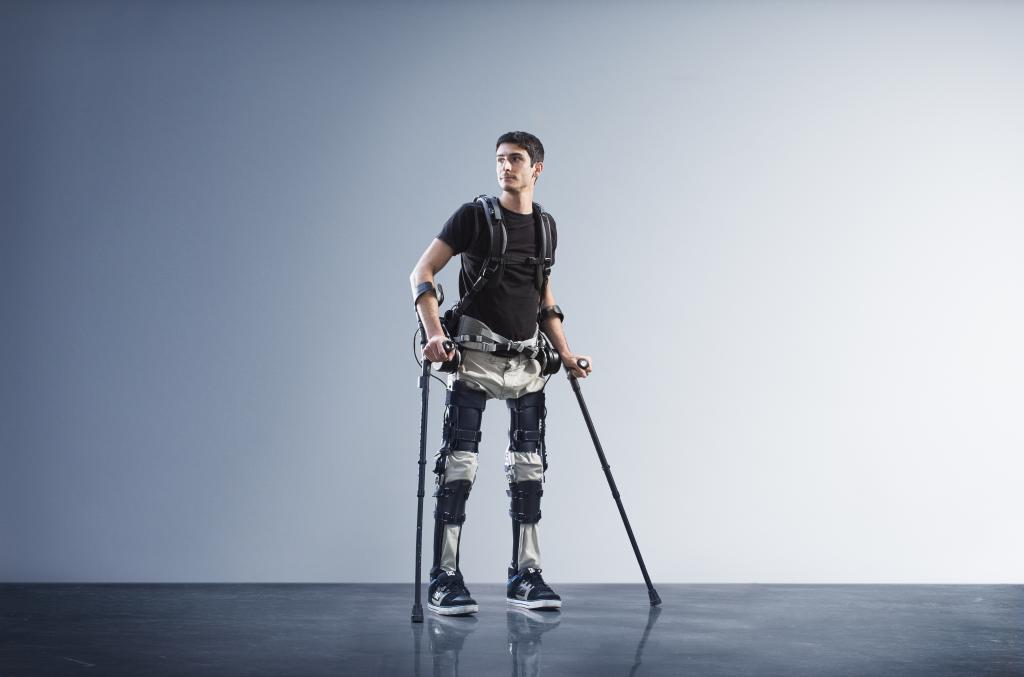 Fill out the form below, we will get in touch with you as soon as possible