Weston Robot Delivered FDA-approved Exoskeletons to Rehabilitation Research Institute of Singapore
The FDA-approved PHOENIX Medical Exoskeleton is the world's lightest and most advanced exoskeleton designed to help people with mobility disorders to be upright and mobile. In the clinic, at home, and in the workplace Phoenix has successfully enabled many individuals to stand up, walk about, and speak to peers eye-to-eye.
Researchers at The Rehabilitation Research Institute of Singapore (RRIS) deployed FDA-approved suitX medical exoskeleton to their advanced rehabilitation research. RRIS was established in April 2016 as a joint research institute by Nanyang Technological University, Singapore, Agency for Science, Technology and Research (A*STAR) and National Healthcare Group (NHG​).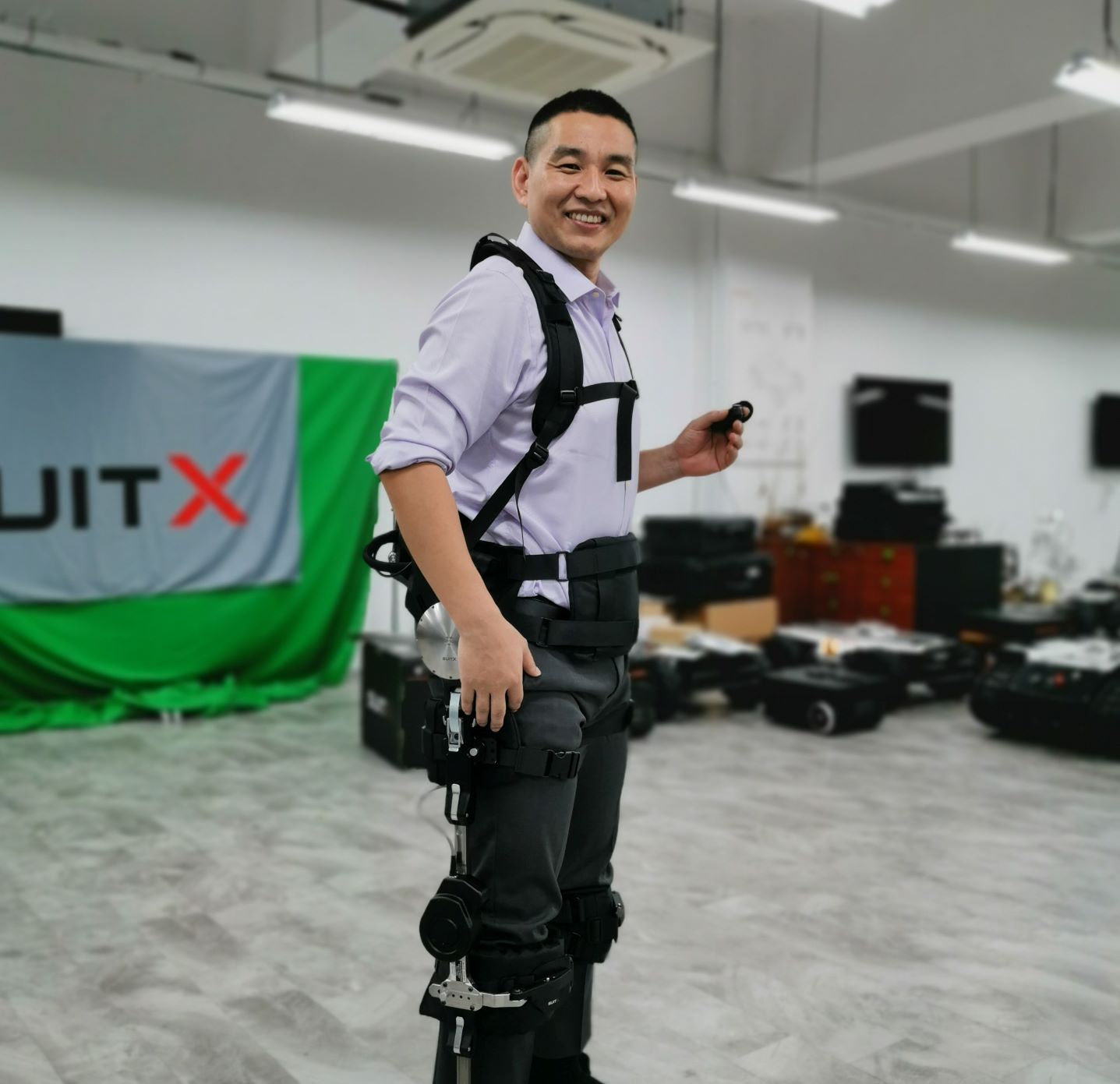 RRIS team has spent lots of effort choosing one exoskeleton that can fit their research scope. Weston Robot team invited researchers from RRIS to visit suitX's headquarter office in Silicon Valley, and the team were very impressed by the innovative design of its medical exoskeleton, named phoenix, especially in the following areas:
A modular exoskeleton allowing the user to independently put on and remove each piece.
Weighs only 12.25kg (27 lbs), affording greater agility.
A speed of 1.1 miles/hour (0.5 m/sec) has been clocked by a Phoenix user. However, the maximum speed depends on the individual user.
On a single charge, Phoenix can walk for 4 hours continuously or 8 hours intermittently.
Phoenix is adjustable for different size users and can be easily configured to fit individual conditions.
An intuitive interface makes it easy for users to control standing up, sitting down and walking.
Phoenix can comfortably be worn while seated in a wheelchair.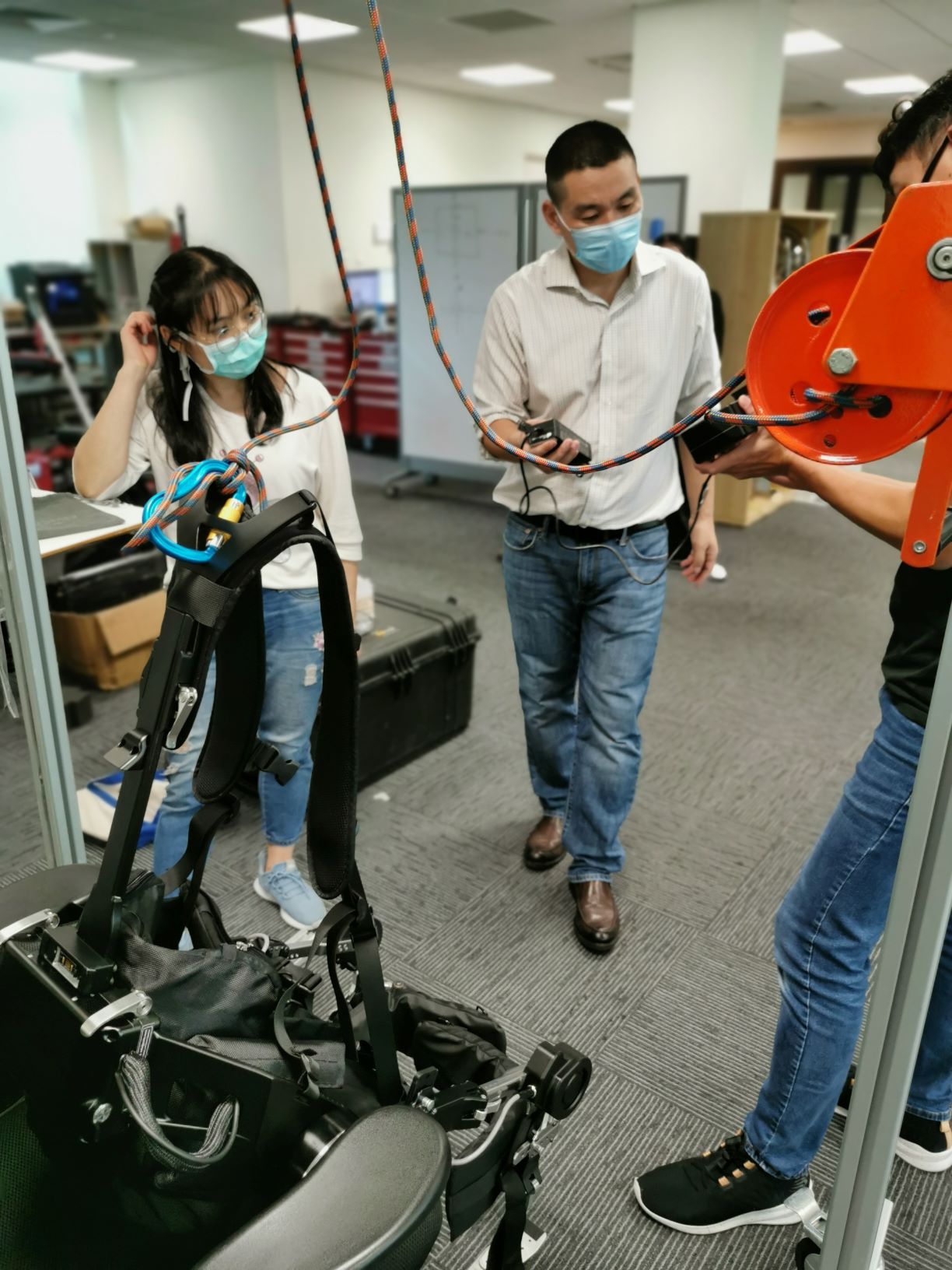 The FDA approval of phoenix also gave strong confidence to researchers in RRIS, which demonstrated the clinical acceptance of the device. Besides an FDA-approved exoskeleton is provided to RRIS, Weston Robot team also conducted a half-day training on how to operate the device at RRIS's office.