Weston Robot Received MBA Students' Visit from IIMV India
Weston Robot engaged with over 110 MBA students from the Indian Institute of Management Visakhapatnam (IIMV), discussing their expertise in developing and deploying facility management robots. Sharing insights on real-world applications, the session explored how robotics optimizes tasks like cleaning and maintenance. The interactive event showcased Weston Robot's commitment to education, innovation, and technology's transformative potential.
Weston Robot, a leading innovator in robotics technology, recently had the honor of hosting a dynamic session with a group of over 110 MBA students from the esteemed Indian Institute of Management Visakhapatnam (IIMV). The interactive event provided an insightful platform for Weston Robot to delve into their expertise in developing and deploying cutting-edge robots within the facility management sector.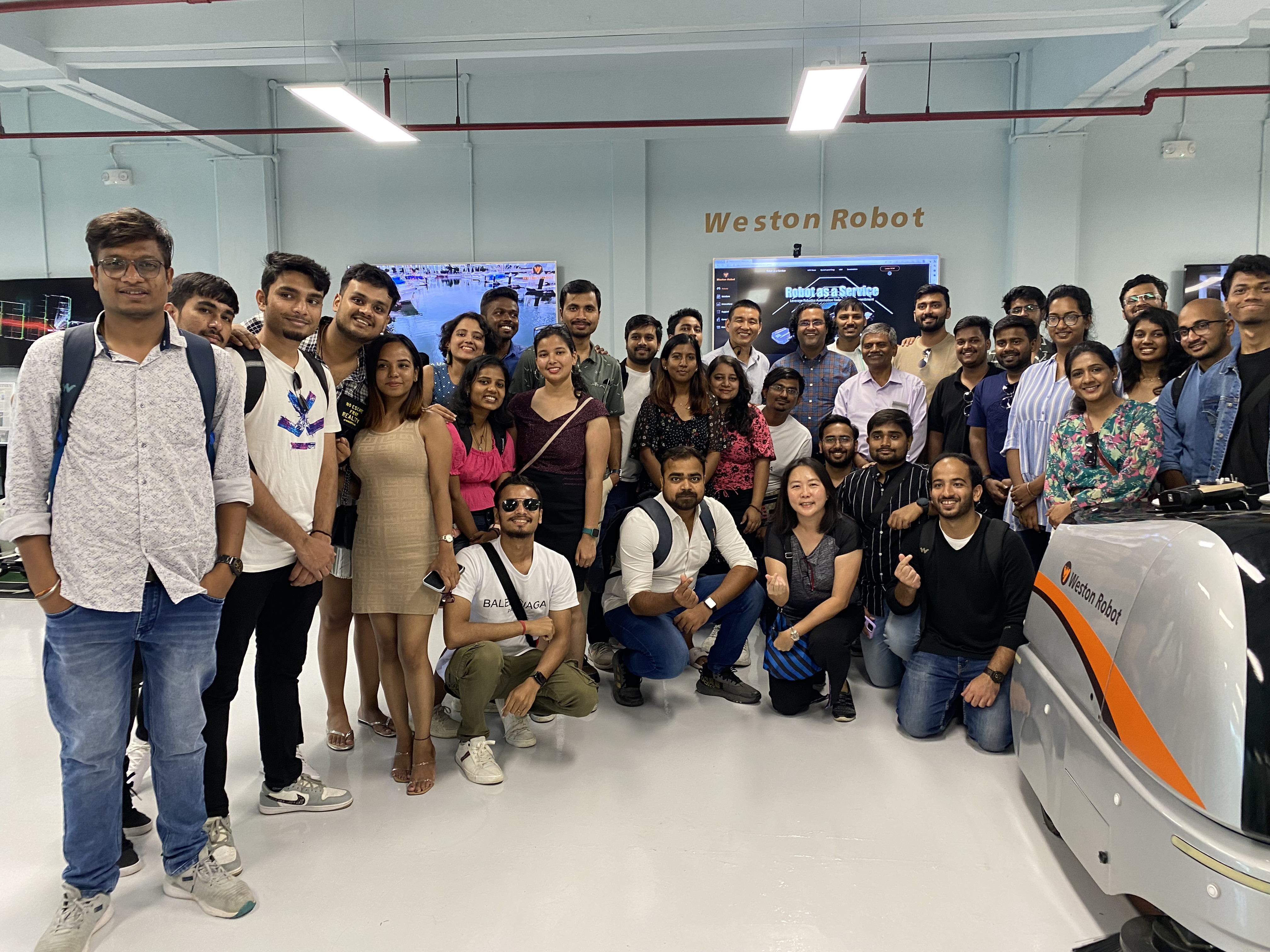 Photo: Weston Robot Presented to IIMV MBA Students


The session commenced with an introduction to Weston Robot's pioneering work in robotics, emphasizing their commitment to revolutionizing various industries through innovative automation solutions. The MBA students were intrigued to learn about the company's journey in creating robots designed to cater to the evolving needs of facility management.
During the engaging discussion, Weston Robot's representatives shared their experiences in crafting and deploying robots tailored for facility management tasks. The students were captivated by the real-world applications of robotics in optimizing tasks such as cleaning, security, and maintenance within commercial and industrial settings.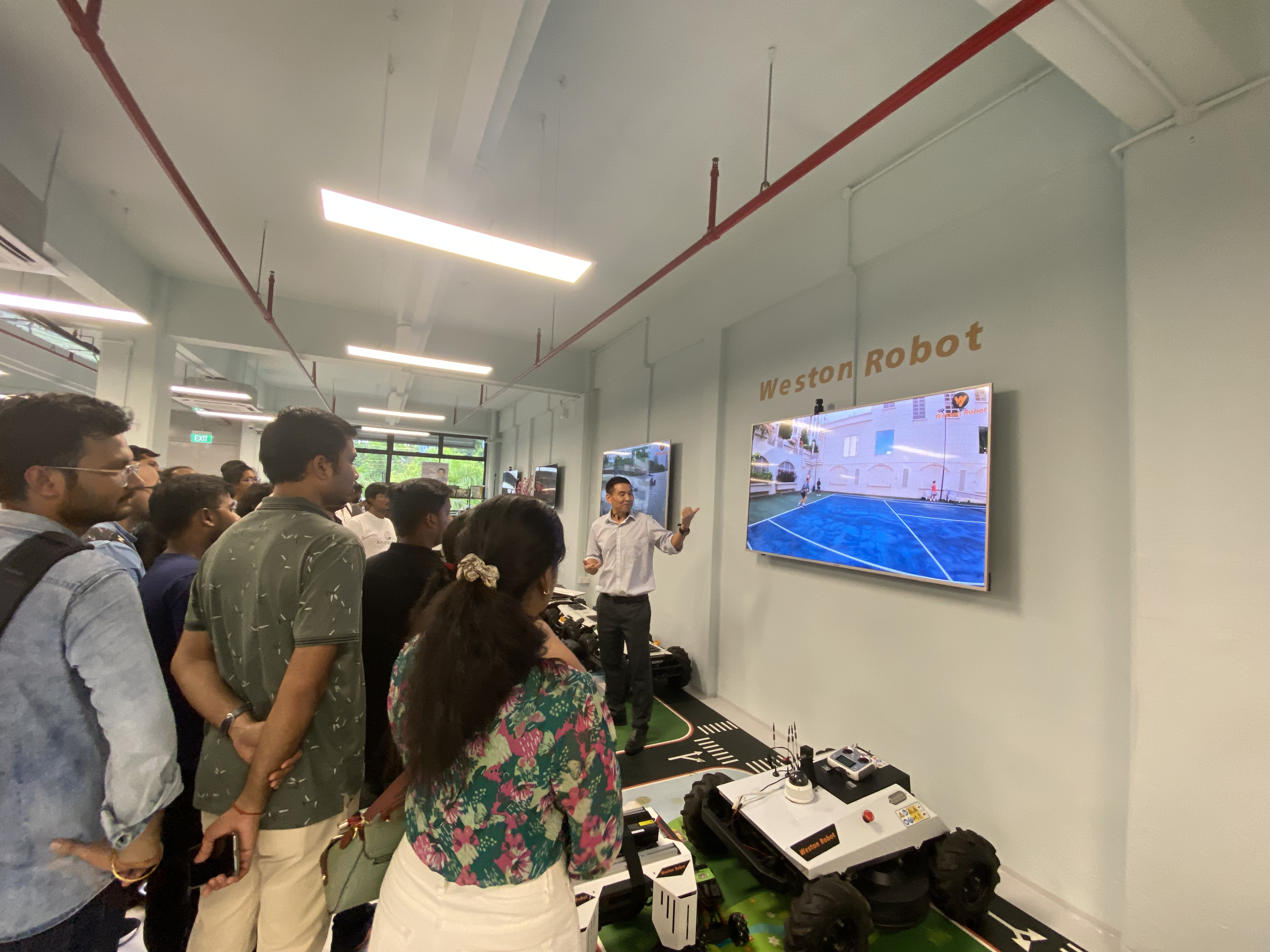 Photo: Weston Robot Received Visits from IIMV India MBA Students


"The opportunity to engage with the bright minds of IIMV was truly enriching," expressed a spokesperson from Weston Robot. "We believe that exchanging insights with these young talents will foster new perspectives and ideas for the continued advancement of robotics in facility management." The event also saw the students actively participating in Q&A sessions, where they inquired about the technical aspects of the robots, the challenges faced during development, and the potential impact of robotics on future job markets.
"We are grateful to Weston Robot for sharing their experiences with us," said a representative from IIMV. "The session provided valuable insights into the intersection of technology and facility management, opening our minds to the immense possibilities that lie ahead."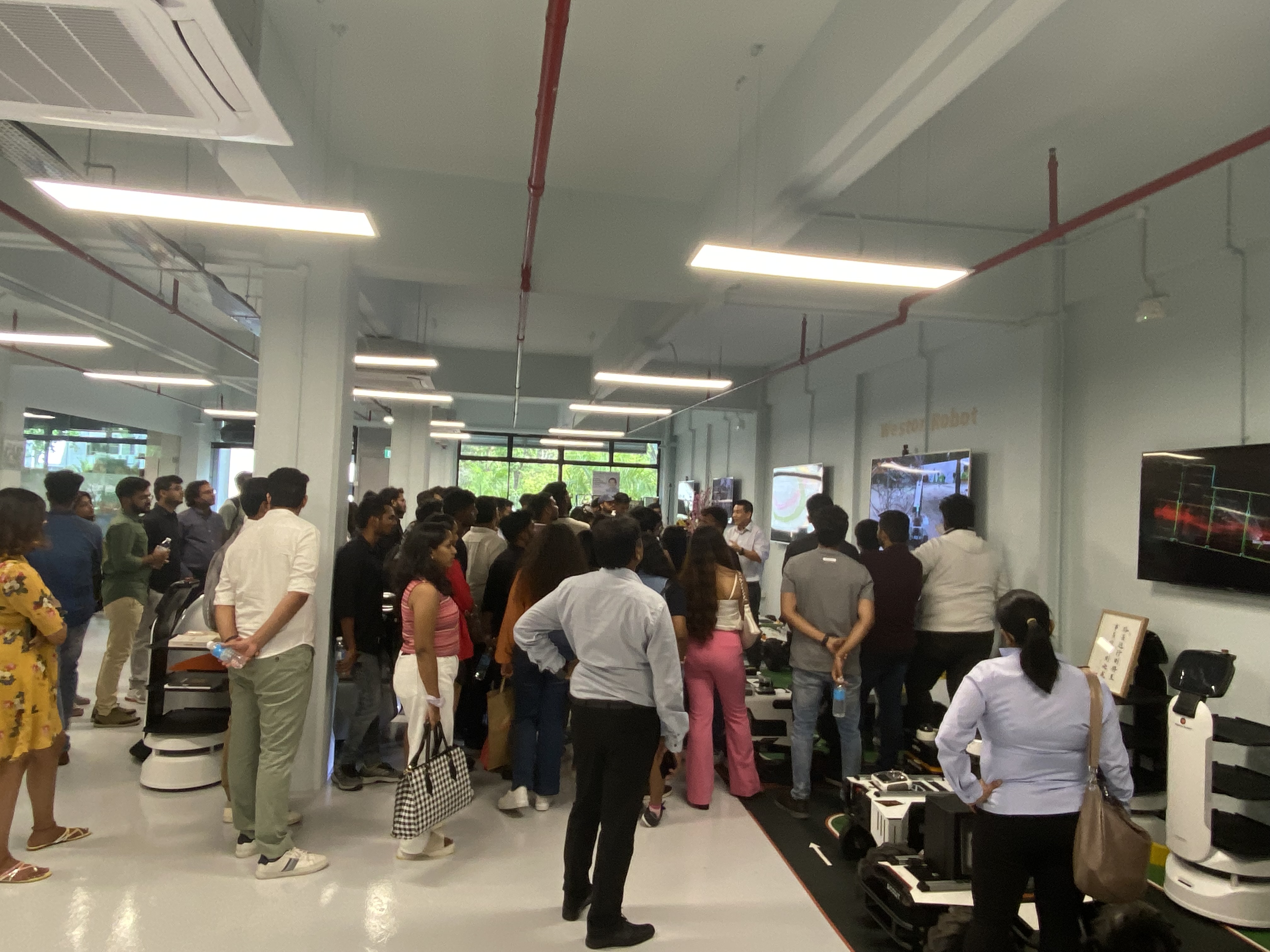 Photo: Weston Robot Received Visits from IIMV India MBA Students


The session concluded with a sense of shared enthusiasm for the potential of robotics to shape the future of facility management. Weston Robot remains committed to fostering such knowledge-sharing interactions, aimed at inspiring the next generation of leaders and innovators to explore the transformative power of technology.
As Weston Robot's engagement with educational institutions continues, the session with IIMV's MBA students stands as a testament to the company's dedication to education, collaboration, and the advancement of robotics across diverse sectors.