Weston Robot Invited to Share at NTU Makan Night Talks
Has the pandemic greatly accelerated technological advancements such as robotics adoption? The answer is an evident yes, as we start to observe their presence significantly in the area of healthcare. Weston Robot's Chief Scientist Dr. Zhang Yanliang was invited to share his thoughts about how robots are used to combat with COVID-19 in Singapore and the globe.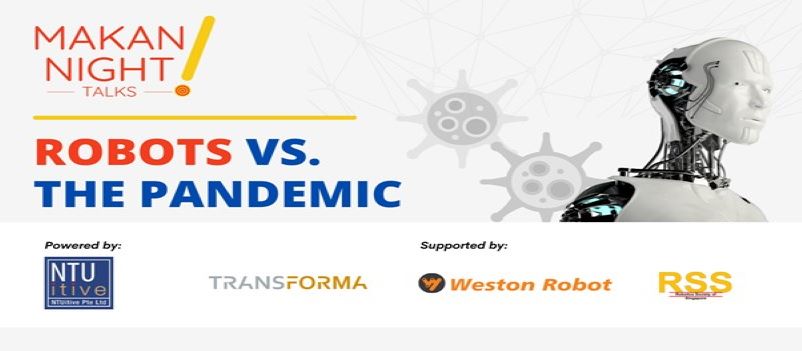 Locally, robots have been developed for nasal swab tests in the bid to reduce risk for healthcare workers. Robots have also been used to speed up the processes of temperature taking, scanning for safe entry, and effectively helping to disinfect large, common spaces.
In this virtual session, our panel made up of founders from the robotics industry explores this trend of integrating such high technology into our day-to day life through the pandemic, the major challenges faced, and how robots can continue to help us post-pandemic.
The Panelist:
Dr Zhang Yanliang
Founder @Weston Robot
Dr Zhang Yanliang is the founder and chief scientist at Weston Robot, a Singapore-based deep tech robotics company. He received his bachelor's in computer engineering and Ph.D. in robotics from NTU Singapore in 2006 and 2010 respectively and did his robotics research at the University of Toronto in Canada. Dr Zhang also served as the founding robotics product and industry manager at MathWorks in Boston, USA. Dr Zhang is a serial entrepreneur, with his first deep tech start up acquired by a US company in 2011. He is a passionate evangelist helping researchers and students transfer their innovations from labs to start-up with proven track records. He managed a few investment funds and invested in several start-ups. He serves as a visiting professor, chief scientist, and start up mentor in top universities, institutions, incubators, and private funds, and is often invited to give courses at top MBA programmes.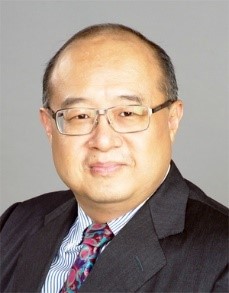 Prof Chen I-Ming
Founder @Transforma Robotics
Prof Chen I-Ming is currently a Professor in the School of Mechanical and Aerospace Engineering at NTU Singapore, and Editor-in-Chief of IEEE/ASME Transactions on Mechatronics. He was the Director of Robotics Research Centre and Intelligent Systems Centre in NTU, and a member of the Robotics Task Force under National Research Foundation. Prof Chen's research interests are in logistics and construction robots, wearable devices, human-robot interaction, and industrial automation. He is also President & Founder of Transforma Robotics Pte Ltd which develops robots for the construction industry, and Founder of Hand Plus Robotics Pte Ltd, developing robotics and AI solutions for the logistics and manufacturing industry.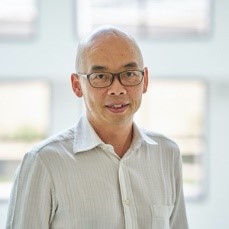 David Toh
Interim CEO @NTUitive Pte Ltd
David Toh is the Interim Chief Executive Officer at NTUitive, a wholly owned subsidiary of Nanyang Technological University, Singapore, responsible for commercialising the University's scientific research and incubating start-ups. Before taking on this role, David was Chief Technology Officer at NTUitive since joining the outfit in 2013. Prior to NTUitive, David spent 20 years in the finance industry at ING Barings, Lehman Brothers, and DBS Asset Management as a leading technology sector analyst and fund manager. David has also worked as a process engineer in the semiconductor industry after graduating from college. David is a member of the Singapore Stock Exchange Listings Advisory Committee and is on the board of SGX-listed iFast Corp as an independent director. David graduated with a B.Sc. in Materials Science & Engineering and a B.A. in Government and Asian Studies from Cornell University in 1991.
Watch the recorded event here: