Weston Robot brings robots to Canadian International School
As part of our social mission - serving the community, Weston Robot brings a fleet of robots to Singapore Canadian International School, as part of their STEAM education program. The students were thrived to see, touch and operate the robots.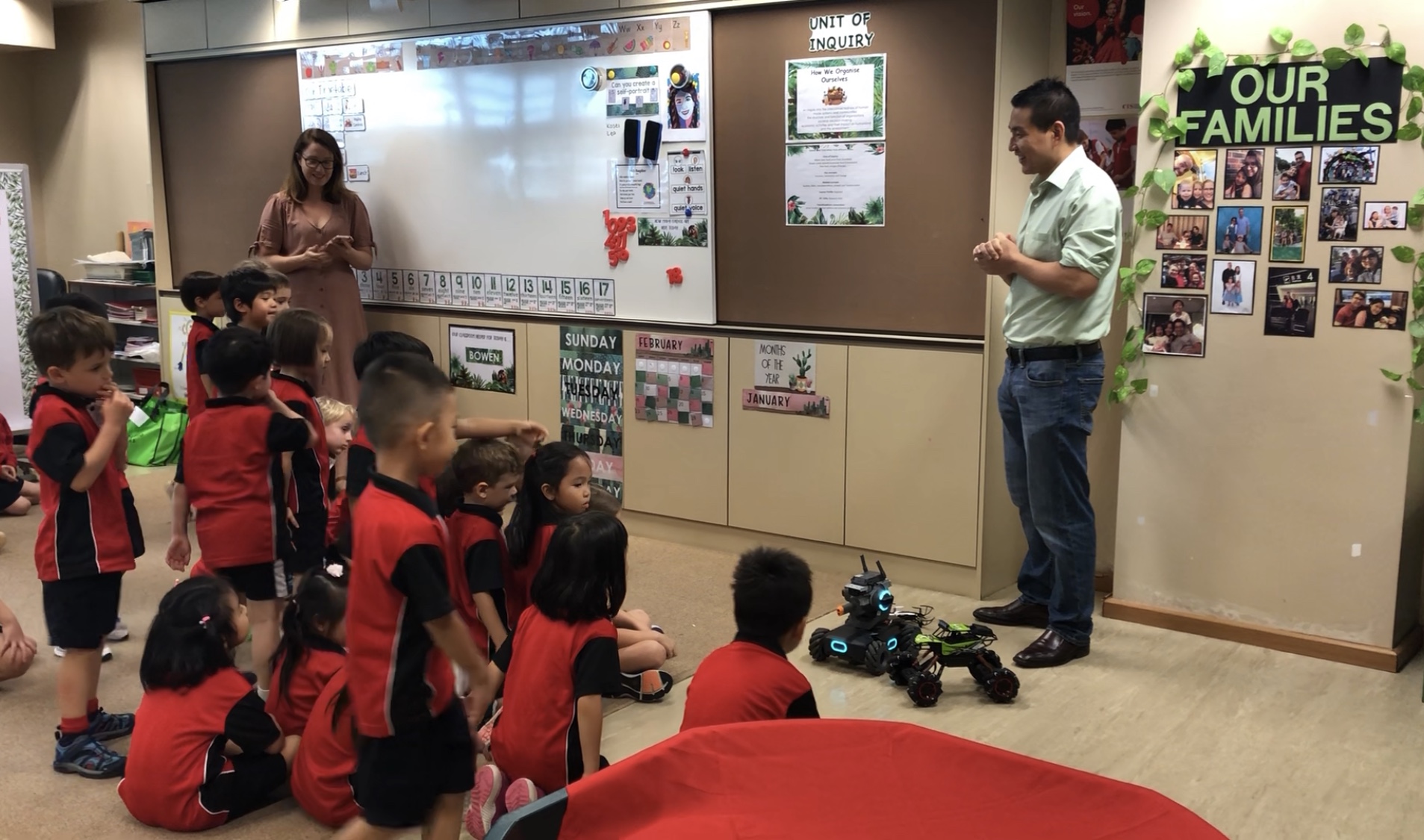 Introduce different robots to CIS students in Singapore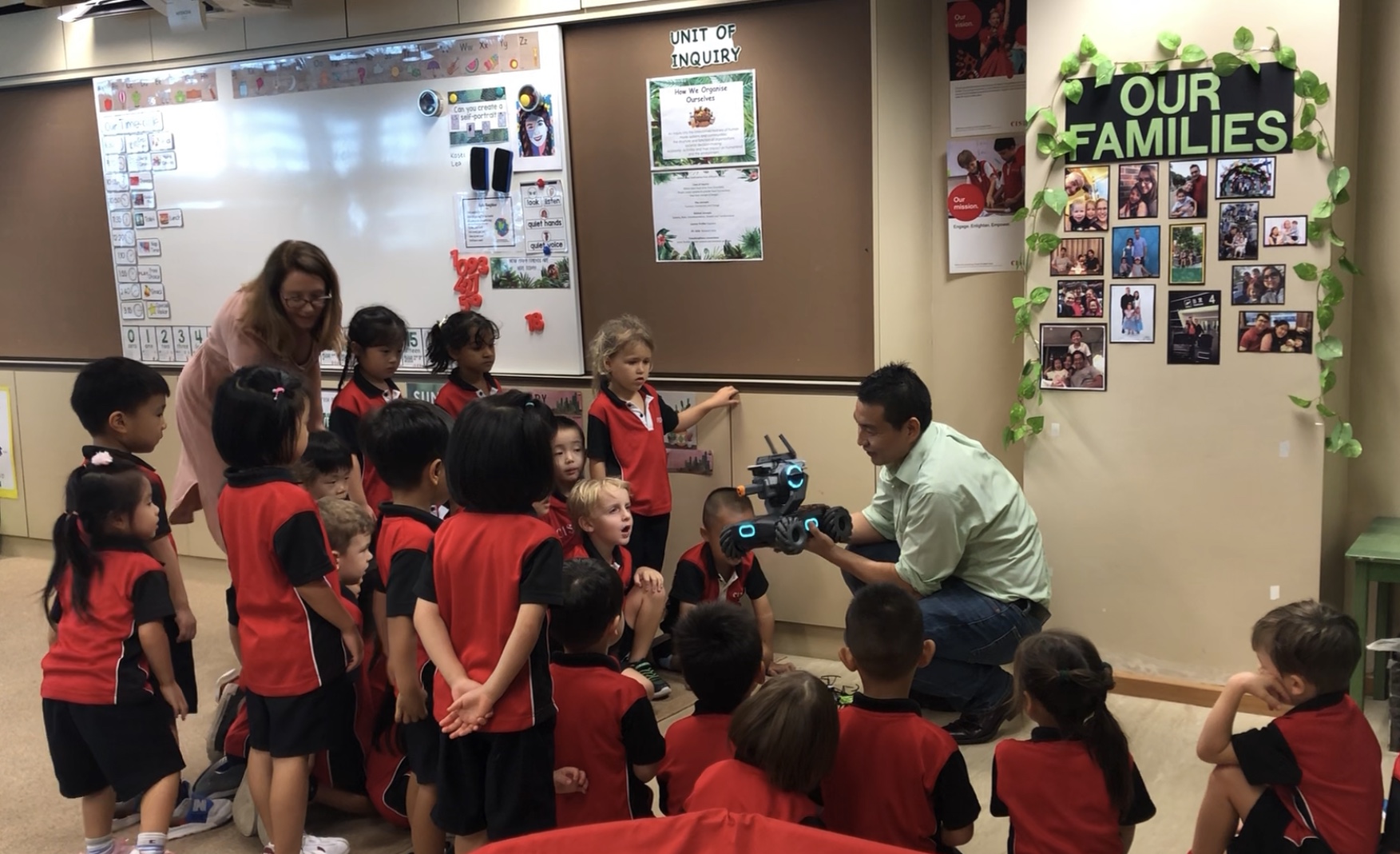 Introduce a DJI robot to students, how WOW~~~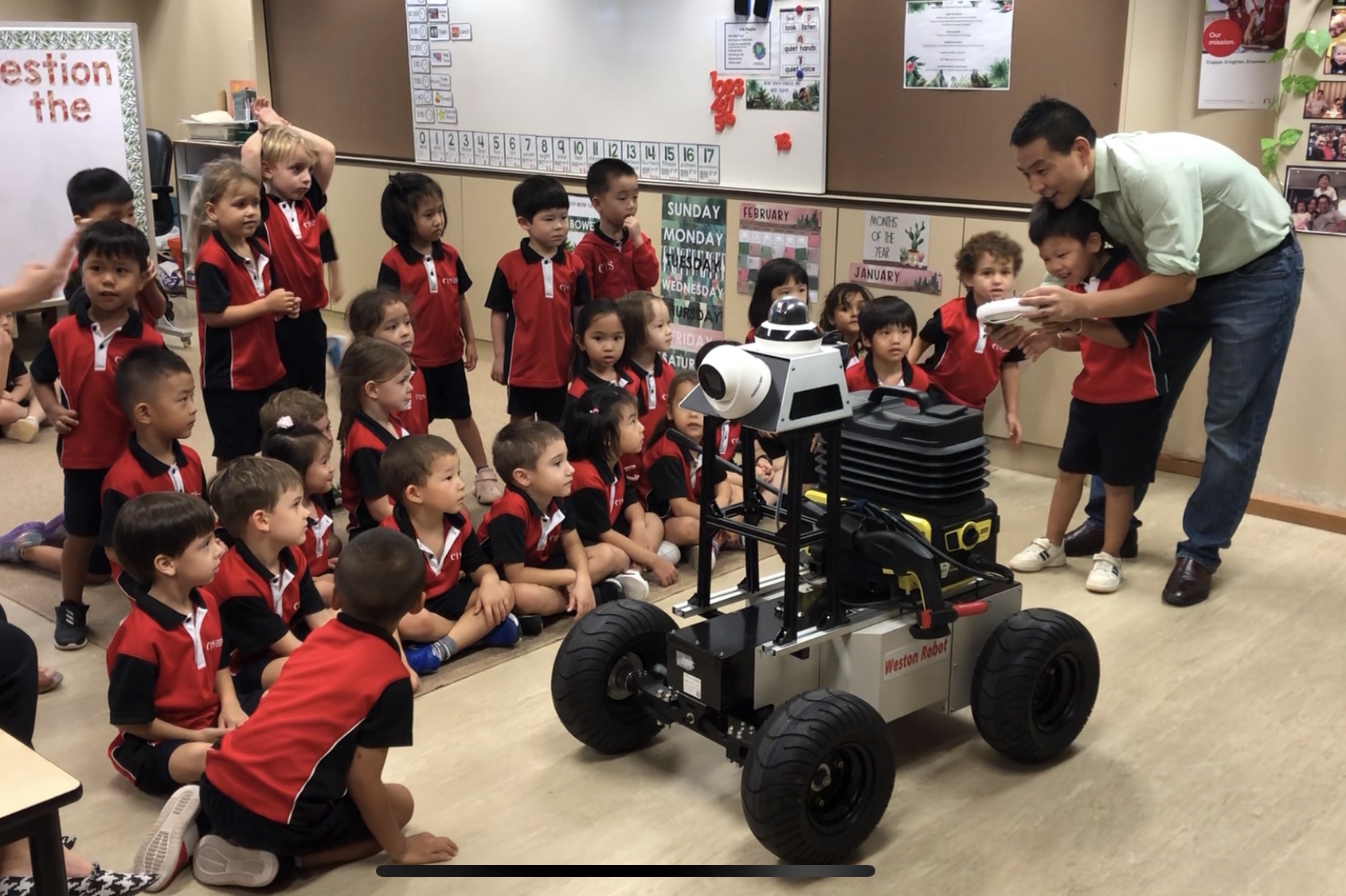 Hands-on session with the mobile robots from Weston Robot
Finally, play with the robot...