Weston Robot presented at SMEICC 2021
As the world gets smarter and more innovative, the next breakthrough may just be won by the next risk-risker. But our task forces are really ready to take the challenges? Weston Robot shares the deep-tech job opportunities that many young Singaporeans can grab.
Weston Robot's chief scientist was invited to present at SMEICC annual event. The session was called "Future Gaze into Emerging Industries", where Dr. Zhang presented many robot-as-a-service use cases in different industries, and the deep-tech jobs created to meet this trend. The talk was chaired by Mr. Tay Woon Teck, MD from RSM.
In this 2-hour talks, besides the presentations from three local deep-tech start-ups, Mr. Tay also invited the three entrepreneurs to share their experience about doing start-ups in Singapore, the challenges of fund raising in Singapore, the supply chain ecosystem, as well as the talent pool here.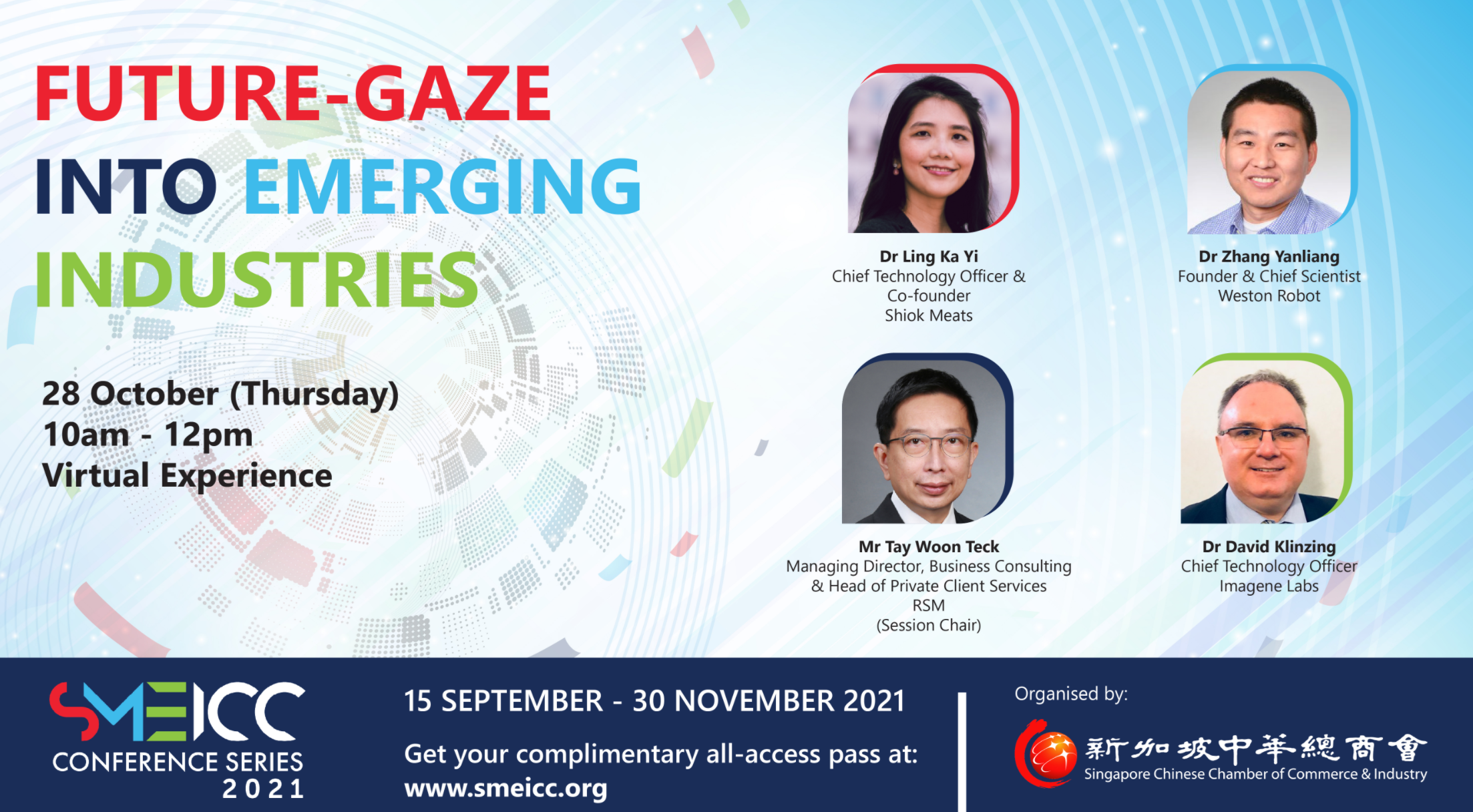 Dr. Zhang shared many new job opportunities created because of the wide deployment of robots and exoskeletons. By using mask detection and social distancing robot deployed at MCI as an example, three types of robotics engineers are required, namely robotics development engineer, robotics deployment engineer and robotics service engineer. These three types of engineers are quite difficult to require in the local engineering community, as they all require multi-disciplinary knowledge, and often need many years of working experience with mechatronics systems.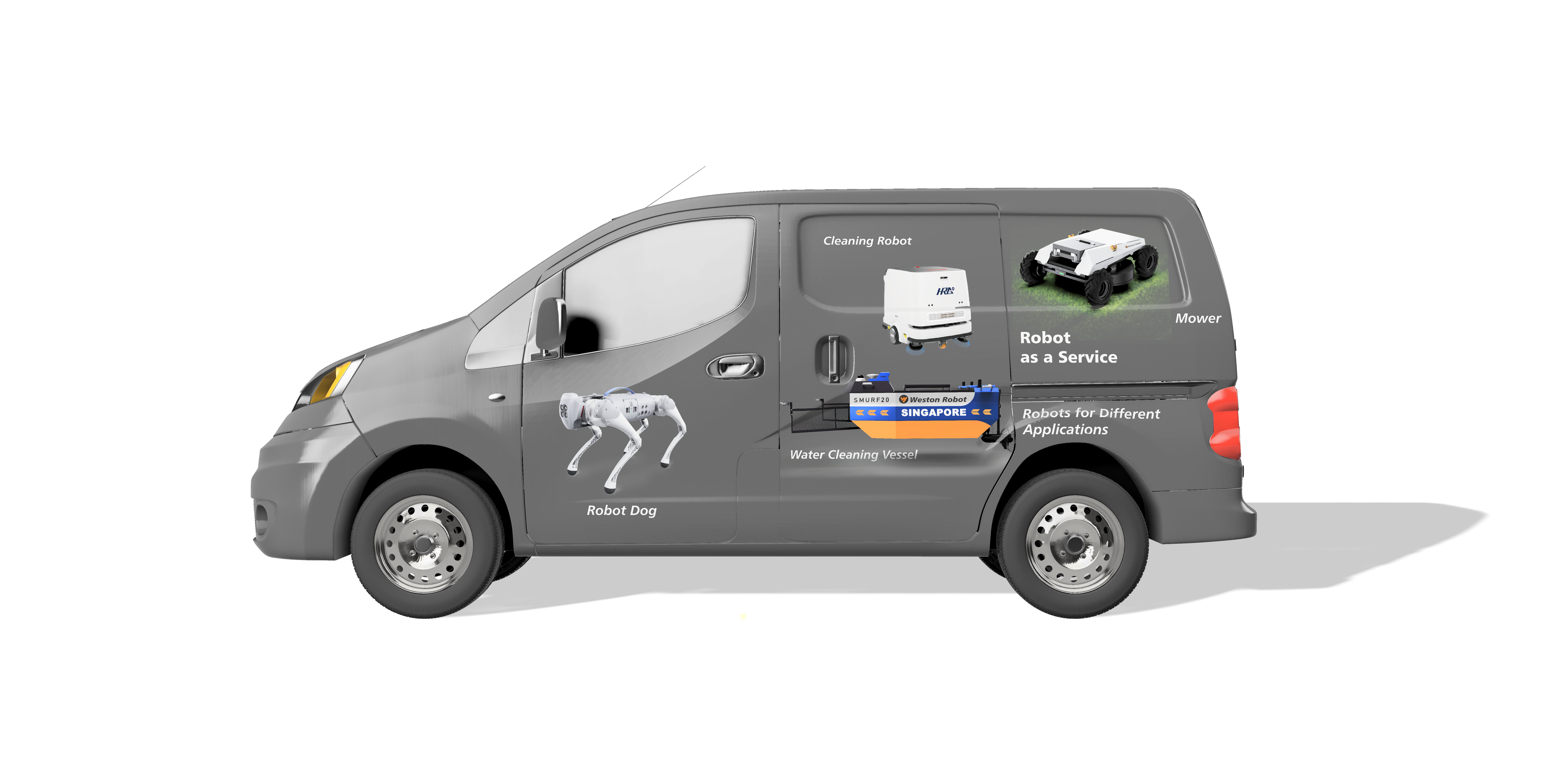 During and after the COVID-19 pandemic, Dr. Zhang believed that many conventional industry sectors such as land and water cleaning, garbage collection and recycling, security patrolling and inspection, delivery, warehouse automation, construction would see a boom in deploying robotics technology, both so-called robots, and assistive devices such as exoskeletons. Singapore needs to be ready to train the next generation of engineers to embrace the robotics mass adoption.